Blog Tag | E-bikes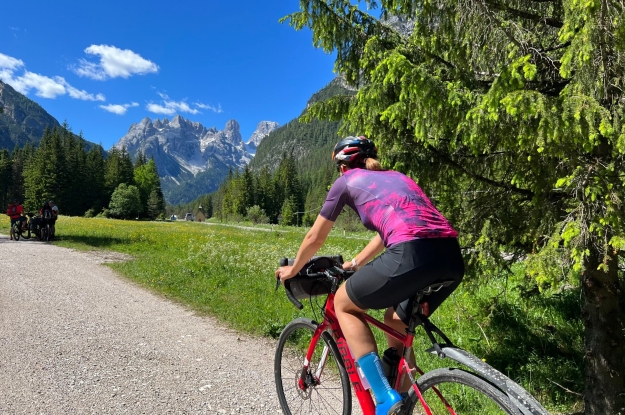 December 12, 2022
Helen Wyman's Munich to Venice Bike Odyssey
It was whilst I was out enjoying the local gravel trails after the birth of my son that I stumbled across a sign. On it was a map that referenced the Munich to Venice long-distance bike route. Without further thought, I snapped a quick ...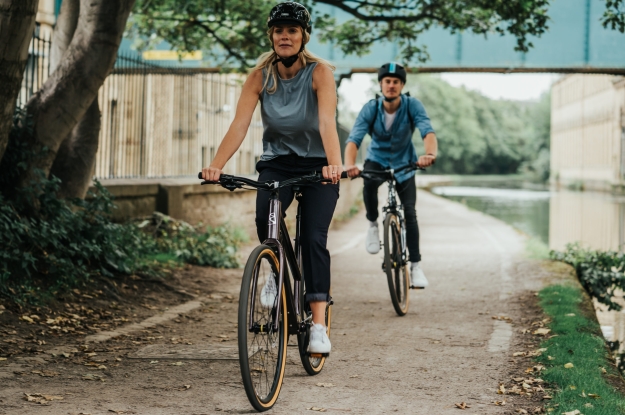 November 28, 2022
Caring for your electric bike - A Ribble Cycles guide
Our range of super-stealthy, pedal-assisted electric bikes is built to last and comes equipped with the MAHLE SmartBike Systems X35+ drive system. The system's battery doesn't just function as the brain of the whole operation; it's also ...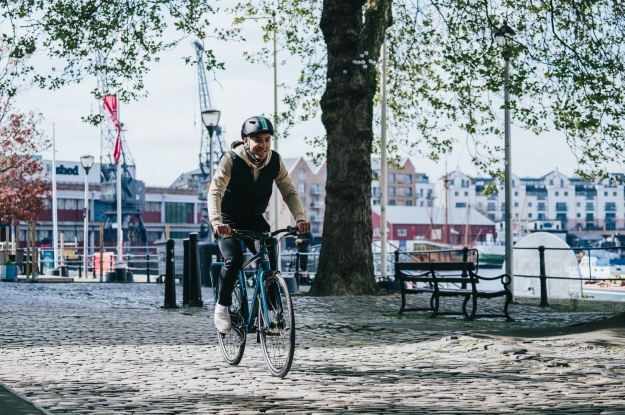 April 29, 2022
MAHLE SmartBike app for e-bikes - The Ribble guide
The MAHLE SmartBike System App for e-bikes is a must-have for all Ribble e-bike owners. This invaluable tool raises the interaction between bike and rider to a whole new level. Letting you keep track of everything from charge status to ...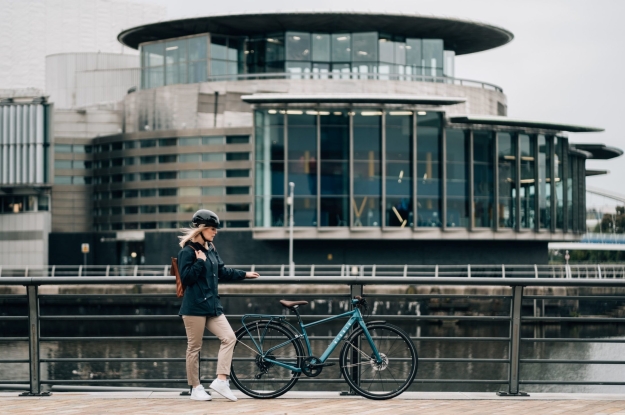 February 23, 2022
The top-10 best reasons to join the e-bike revolution
Electric bikes continue to go from strength to strength and it's easy to see why. After all, who wouldn't want free speed at the push of a button? Still not convinced? Here are a few reasons why more and more people are joining the e-bike ...