November 28, 2023
Shimano Di2 - A New Era of Performance Shifting
At Ribble Cycles, we're always excited to embrace the latest technologies and innovations from the cycling world. This blog post will delve into the key features & improvements offered by Shimano's latest Di2 ...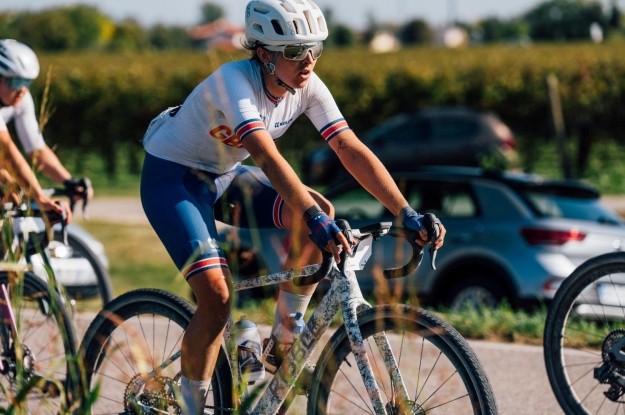 October 24, 2023
Maddy Nutt - City Finance Analyst to Gravel World Championship Rider
Maddy Nutt may be an unfamiliar name to many, after all as recently as 2021, she was employed by one of the world's most prestigious investment banks. We caught up with the Ribble Collectives gravel star to uncover the story of her ...