Commuters
Most commuting is going to take place in an urban environment, where street lights are common, and so being seen is a priority. All of the brands make 'Safety Lights' designed for this exact purpose.
These lights usually have a constant mode, as well as a variety of flashing modes to make you stand out from the urban environment. Also consider the side visibility that a light gives out, making you stand out when passing junctions.
The Cat Eye Rapid 1 Light set is an excellent choice if you are on lit roads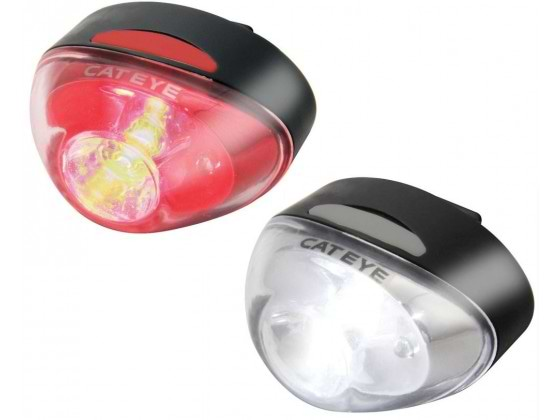 If you're commute takes in some unlit paths, perhaps through a park, you will want to fit a more powerful front light, one that is capable of giving off enough light to see. I'd suggest looking around the 200 lumen mark such as the Lezyne Mini Drive.